OUR SERVICES
Our team of digital IP camera systems (CCTV) specialists provide a full turnkey solution from design and manufacture through to installation, maintenance and repair.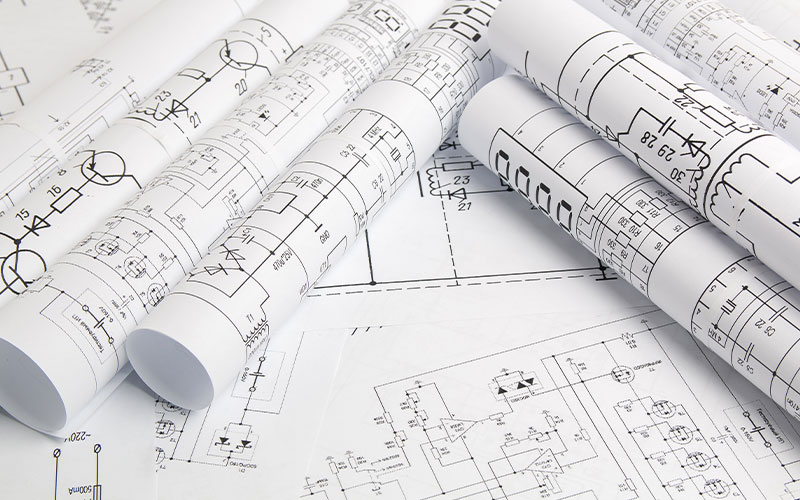 Innovation
Our team of expert engineers design and create comprehensive solutions to meet our clients' needs. This includes adapting existing products to fit the requirement or creating unique products and installations to ensure the system can do exactly what you need.
After meeting with you to gather your requirements, we will provide a detailed specification along with clear project schedules so you are informed throughout the project and understand what will be delivered and when.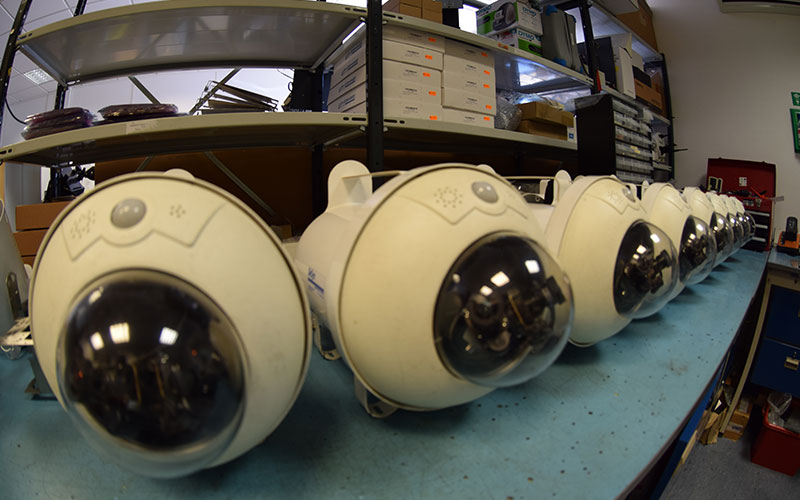 Manufacture
Due to the complex requirements and sometimes hazardous nature of the environments our clients need to install in, our innovative and bespoke camera solutions are only created using enterprise-grade components to ensure a premium quality. The manufacture process is entirely UK-based from our design studio and workshop in Petersfield, Hampshire.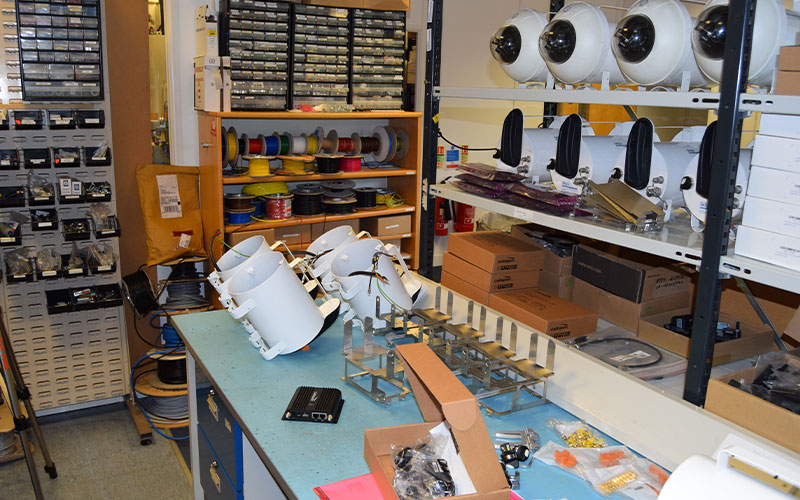 Maintenance and repair
We offer maintenance and repair services from within our Petersfield based workshop. SeSys is happy to service any cameras you have which have been previously supplied or manufactured by us.
Any repairs that are required can also be done by our skilled technicians to ensure they are working effectively. We ensure a fast turnaround to ensure you can get your units back online quickly. Please email our service department for a Return Merchandise Authorisation (RMA) number, providing the product serial number (SE-XXXX) in the subject line to support@sesys.com.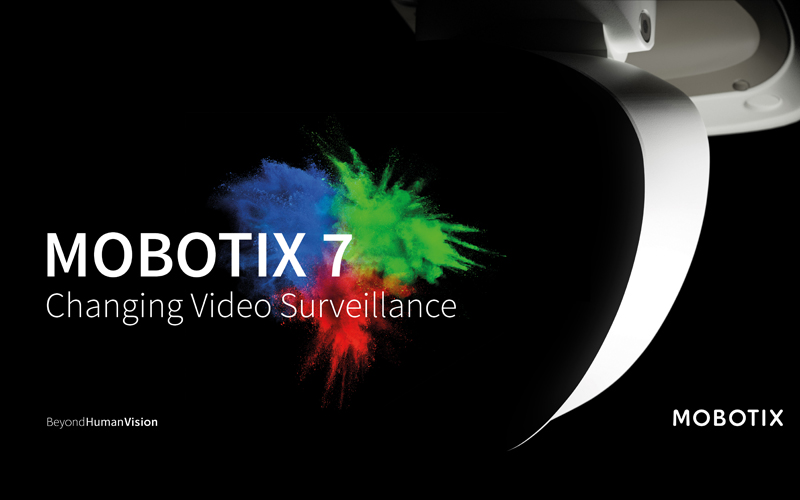 Resale
SeSys is an OEM and Advanced Technology Partner of Mobotix. We are distributors of Mobotix cameras, providing sales and technical support in the UK.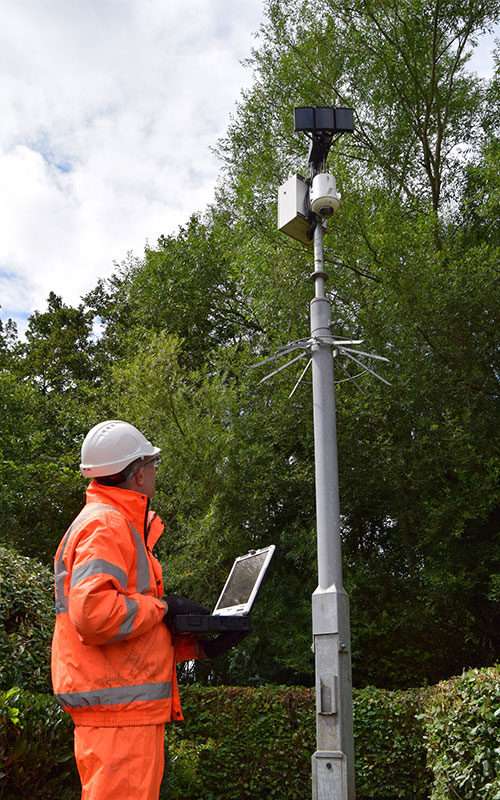 Installation
We can provide a range of installation and support services and are more than happy to hear from you if you need your cameras installing. Get in touch to find out more.
Contact our team
If you'd like to talk to us about design, manufacture, repairs and maintenance or installation, please fill in your details below to get in touch.