MARITIME
Relay high-quality footage from outdoor, remote maritime environments straight to a standard web browser.
There are many things that need monitoring across a range of maritime environments to ensure efficient ongoing operation and adherence to health and safety procedures. Our hazardous area cameras are ideal for this application as they can relay high-quality footage that can be quickly and easily viewed via a standard web browser.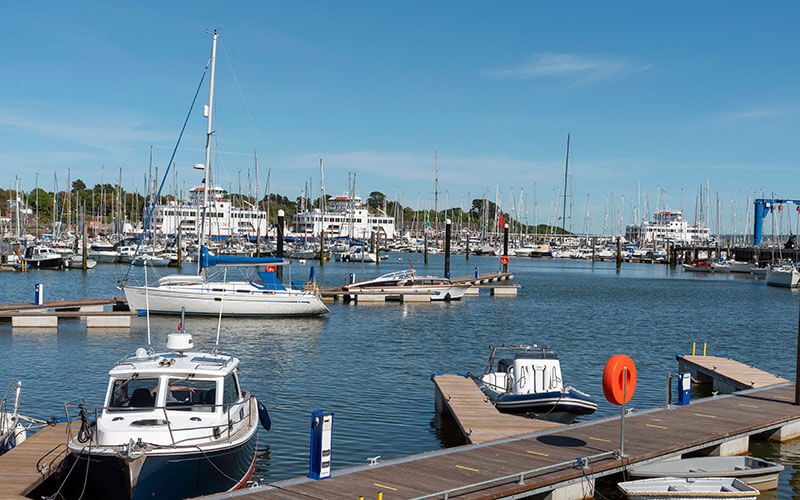 Ports and harbours
Our cameras are utilised for monitoring ports and harbours to ensure illegal citizens are not gaining unauthorised access this way. Our thermal and thermal radiometry cameras are particularly useful for these purposes as the thermal lens can detect objects using a thermal signature and the thermal radiometry lens can measure thermal radiation across the entire image area.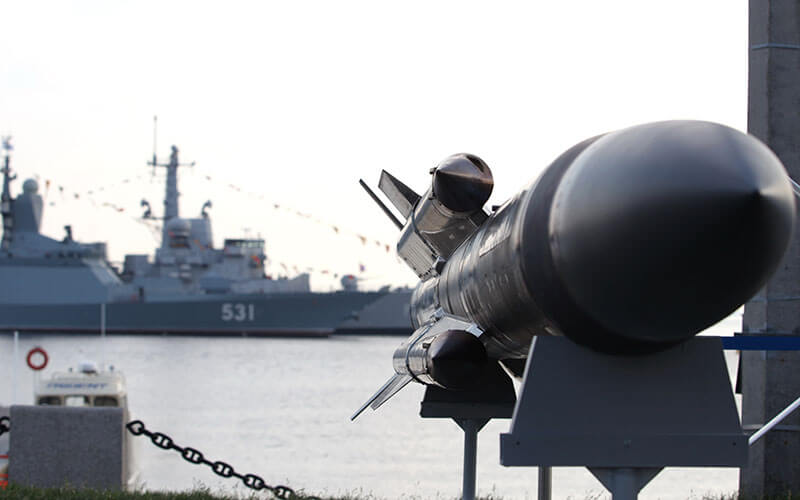 Naval assets
Shore side Naval vessels house a range of weaponry that needs round-the-clock security protection. Our cameras deliver high-quality images day and night, indoors or outdoors, so the entire vessel and everything on it remains secure at all times. The recording can even be event-driven, so that if something happens, an alarm is triggered and images can be sent to alert users of the activity.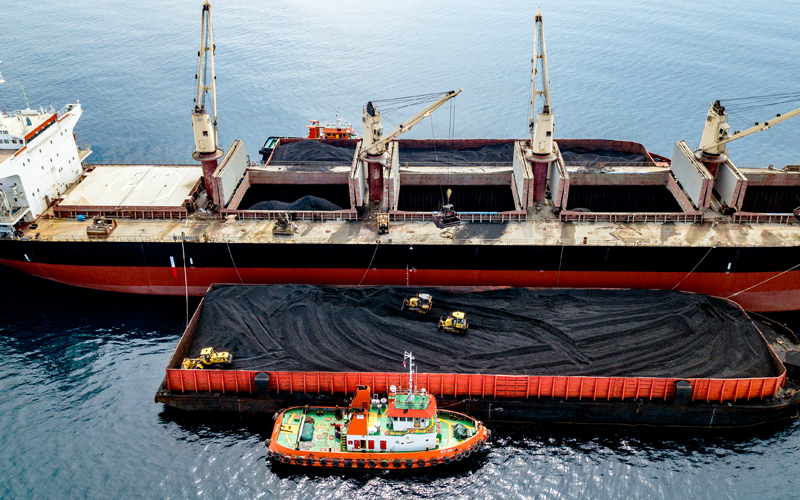 Fuel-related monitoring
As our ATEX and IECEx-certified cameras are explosion-proof, this makes them ideal for use in potentially volatile fuel locations. They are widely used for monitoring the loading and unloading of coal tankers, including the coal dust levels, offshore fuel pontoons and above and below deck on fuel tankers.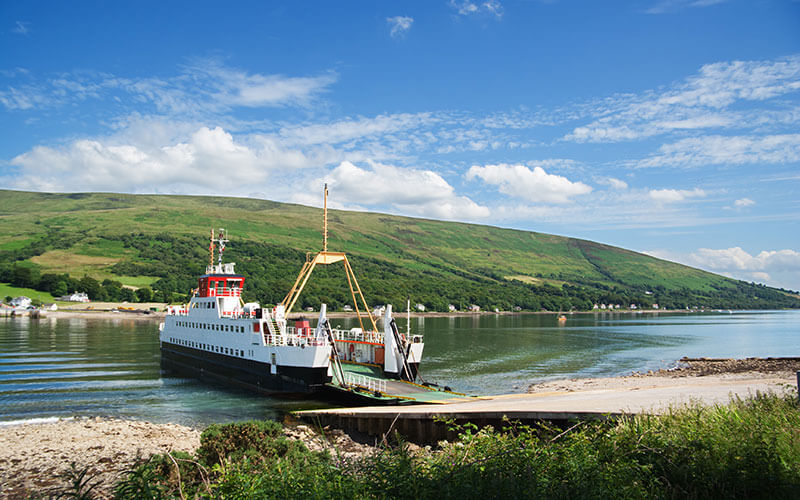 WHY USE OUR ATEX AND IECEx CAMERAS FOR THIS APPLICATION?
High resolution (6 megapixel) colour camera providing crystal clear images
Footage can be quickly and easily viewed via a standard web browser on your phone or tablet meaning there is no need for specialist equipment
Attractive, compact design suitable for indoor or outdoor use
Optional day/night lens functionality
Integral storage to record images for post processing or record keeping
Recording can be event-driven and these events can be used to generate alarms, sending images to alert users of any activity
Cameras are connected using PoE (Power over Ethernet), which is cost effective and the installation is reliable and safe involving just one cable
No moving parts ensuring low power, low maintenance and a long-lasting camera system
Optional LED lights can be fitted for low light areas; they can be switched on and off via the camera's web interface, and automatically switch off when they are no longer in use
Learn more about how our range of cameras can help you
If you'd like to learn more about our camera applications in your field, please get in touch.
Other sectors our camera range can support: