FIRST RESPONDERS
Our rapid deployment cameras are perfect to help provide safe monitoring of dangerous situations which first responders can find themselves in on a regular basis.
The emergency services are made up of paramedics, police officers and firefighters; brave people who put their lives at risk to ensure public safety. Our rapid deployment cameras are utilised by many of them every day in a range of situations.
Paramedics may use them to relay footage to medical staff in hospital to allow them to assist with treatment, police officers may drop a camera near a volatile situation then retreat to a safe position to monitor footage and plan the next action and a firefighter may pole-mount the camera to get a better look at road traffic accidents or a bird's eye view of a fire before going in.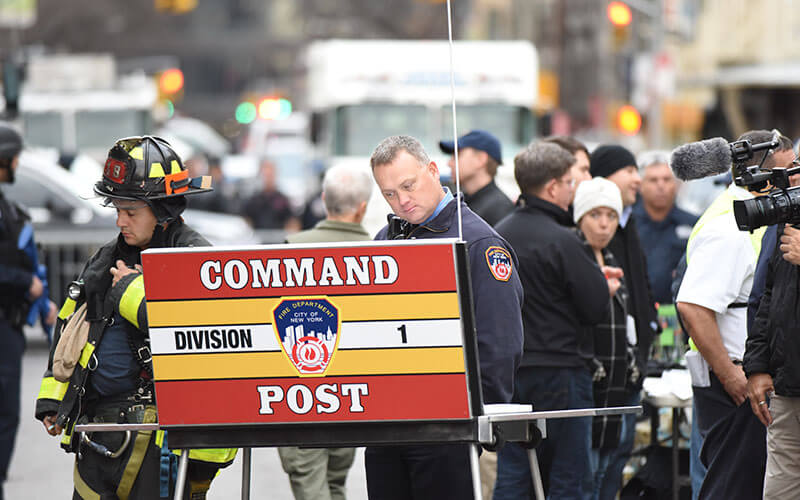 Drop and retreat
Our range of digital IP torch cameras are ideal for these purposes as they work extremely well in 'drop and retreat' situations, which can take away the need for personnel to be present. They may allow them to direct and resolve the situation from a safe distance, and at the very least they give the first responders the chance to observe the situation firsthand before deciding on the best course of action for a successful outcome.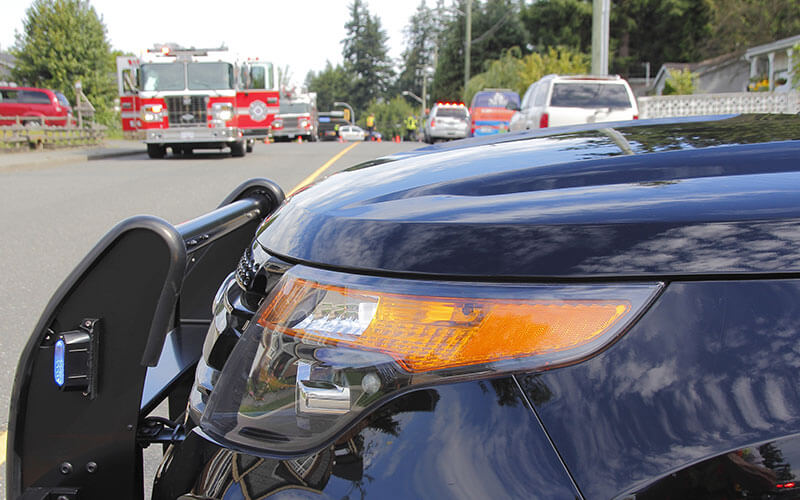 Evaluation and training
The footage that is captured can also be very useful for post event evaluation, so that what occurred can be revisited and discussed to see what could be improved or done differently next time to get an even better outcome. This footage can also be used for training new personnel, to give them real-life footage to dissect and learn from.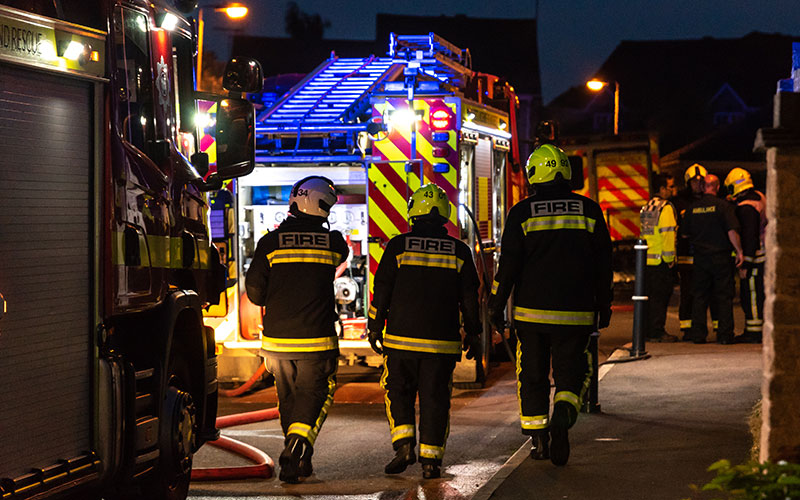 Why use our rapid deployment cameras for this application?
Cameras can be handheld or pole-mounted, making them ideal for many scenarios
Outstanding image quality
Ideal for day and night-time use
Thermal options available
A record of all footage will be retained
Ease of use - footage can be accessed by the viewer instantly using a standard web browser on a phone or tablet
Compact, weatherproof casing
Can be supported by a battery pack that will last up to 7 days
Learn more about how our range of cameras can help you
If you'd like to learn more about our camera applications in your field, please get in touch.
Other sectors our camera range can support: