CRITICAL NATIONAL INFRASTRUCTURE
Designed for remote locations, our mobile CCTV camera range is perfect for monitoring critical national infrastructure.
Our cameras provide high-quality images and are put to good use monitoring critical national infrastructure, particularly elements within the water sector. Our 4G Torch Cameras are proven in remote locations such as these as they are secure, robust and reliable.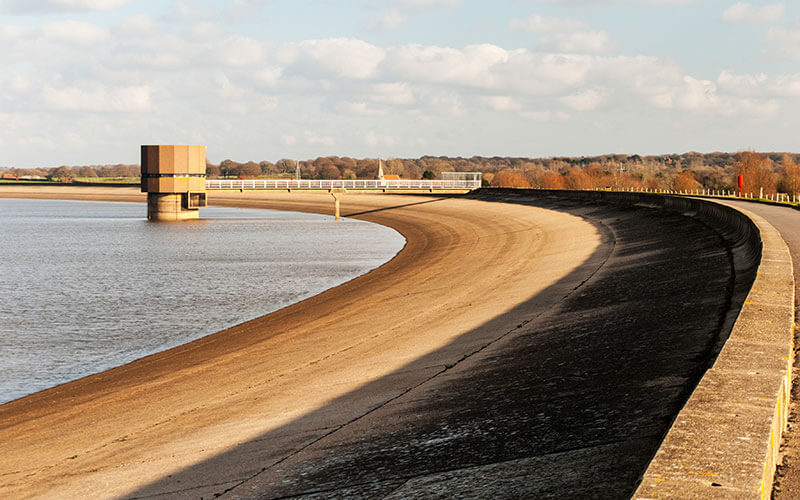 Flood defence monitoring
Flood defences come in many forms and are used to prevent or control the potentially negative effects of flood waters. Employing our redeployable CCTV Torch Cameras to monitor flood defences provides high quality images of the locations, making it easy to identify when these defences are threatened. Our cameras come in stainless steel, weatherproof housings and require no heating making them ideal for outdoor, potentially wet locations.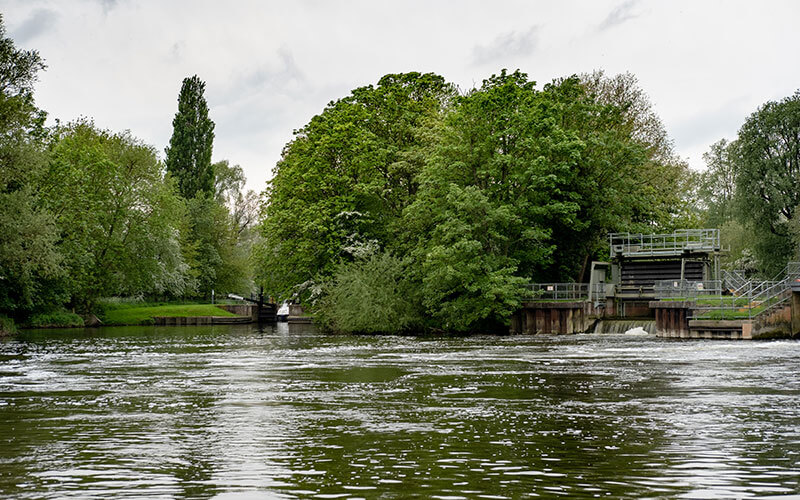 Critical waterways and sluice gate monitoring
Our versatile cameras can also be used for monitoring critical waterways and sluice gates. They can be wall or pole-mounted and are highly portable, allowing them to be moved to different locations as and when necessary. Being able to view these waterways and sluice gates easily via a standard web browser means that any concerns with water levels or flow rates of rivers and canals can be dealt with quickly and efficiently to pre-empt any adverse effects.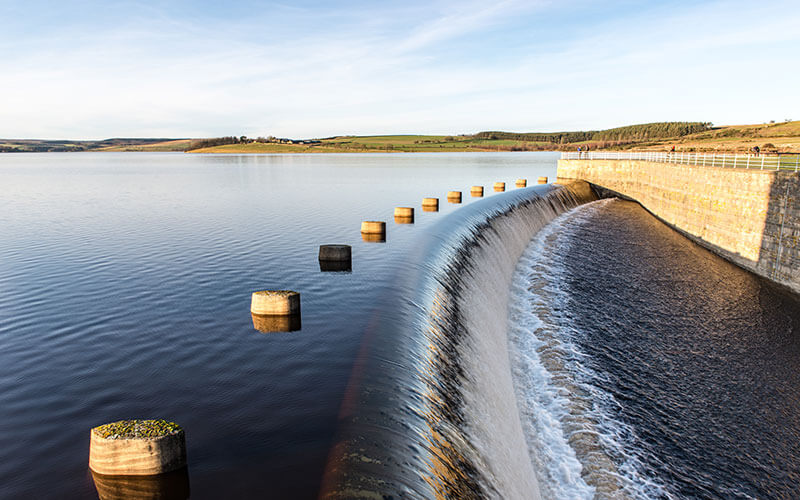 Freshwater monitoring
Freshwater is stored in reservoirs and these need to be monitored to ensure all is as it should be. Likewise, clean water sites must also be monitored to prevent water quality tampering and to ensure that all the official processes are followed so that this water that is destined to be for human consumption is of the required quality.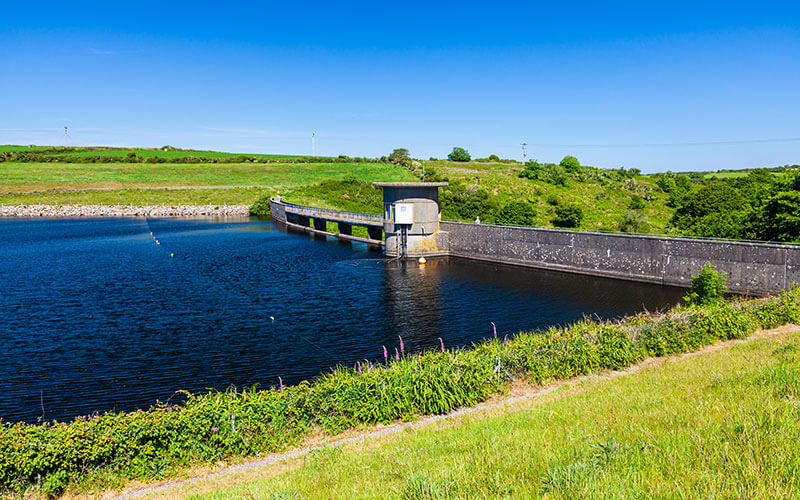 Why use our rapid deployment cameras for this application?
Cameras can be wall or pole-mounted, making them ideal for many different locations
Outstanding image quality providing crystal clear footage
Ideal for both day and night-time use
Choice of single or double lens depending on the area you need covered
Thermal lens options available
Comes with an integral SD storage card, router and battery so it's self-contained and portable if it needs to be
Cameras can send alarms to alert personnel to activity, so constant monitoring is not required
Ease of use - footage can be accessed by the viewer instantly using a standard web browser on a phone or tablet
Durable, weatherproof casing
With no moving parts, the camera is low maintenance and has a long lifespan, making it extremely cost effective
Can be supported by a battery pack that will last up to 7 days
Learn more about how our range of cameras can help you
If you'd like to learn more about our camera applications in your field, please get in touch.
Other sectors our camera range can support: