BORDER SECURITY
Using cameras to monitor country borders is a sure fire way to ensure there is a record of everyone entering and exiting a country
Cameras can also be used to monitor the entire fence line, so anyone trying to cross the border anywhere other than the official point will not go unnoticed.
Our torch cameras are ideal for this purpose. Their high resolution sensors deliver outstanding image quality whatever the surroundings. They are suitable for day and nighttime use and all of our cameras are available with thermal technology if required.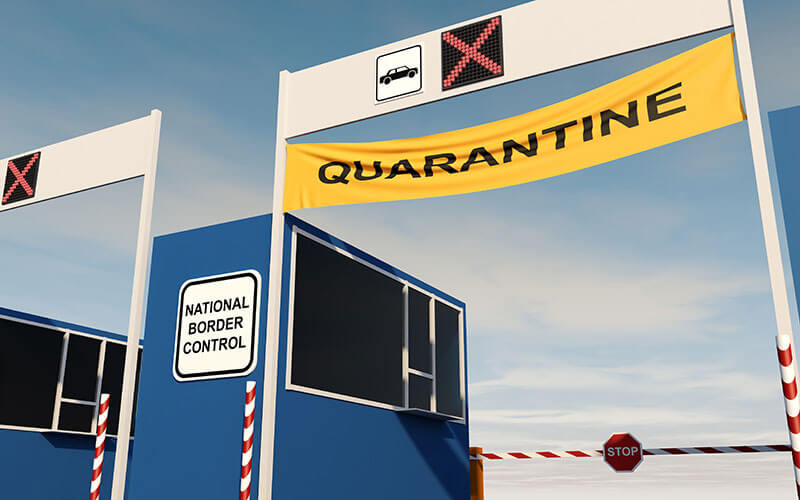 Auditing custom barriers
Our camera systems can be utilised to carry out audits at customs barriers, so footage could be viewed at any time to spot check how the border staff are conducting their checks to ensure protocol is being adhered to.
Unmanned borders
Our cameras can facilitate 24-7 monitoring of unmanned borders. Our thermal and thermal radiometry cameras would be ideal as they are able to capture people attempting to cross the border at night, which could cause reason for concern. If movement was recorded at night, the cameras would alert border personnel to it, allowing them to investigate further and ascertain an appropriate response.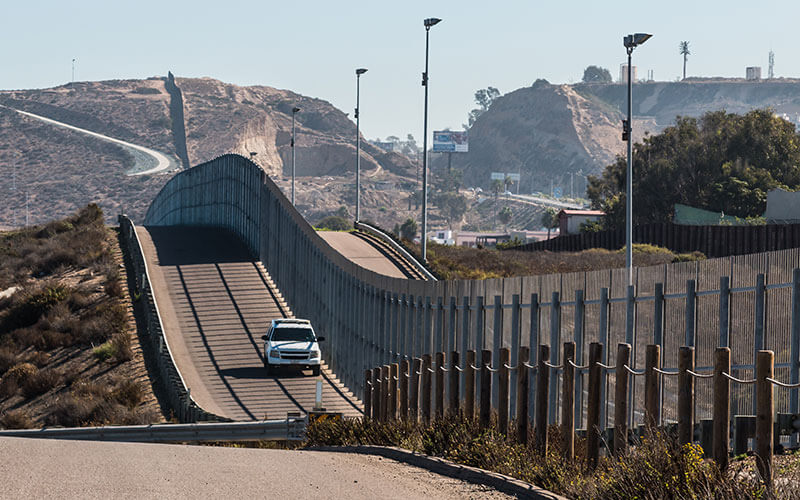 Why use our rapid deployment cameras for this application?
Outstanding image quality
Highly secure, giving you peace of mind that your system cannot be infiltrated
Ideal for day and night-time use
Thermal options available
Cameras send alarms to alert personnel to activity
A record of all border movement will be obtained
Ease of use - footage can be accessed by the viewer instantly using a standard web browser on a phone or tablet
Compact, weatherproof casing
Can be supported by a battery pack that will last up to 7 days
Learn more about how our range of cameras can help you
If you'd like to learn more about our camera applications in your field, please get in touch.
Other sectors our camera range can support: