PROCESS CONTROL
Monitoring the manufacturing line to keep the factory safe and running.
Processes need to be monitored and controlled on every manufacturing line to ensure quality, productivity and health and safety. This can be time-consuming and sometimes hazardous, which is why monitoring via camera footage is the ideal solution.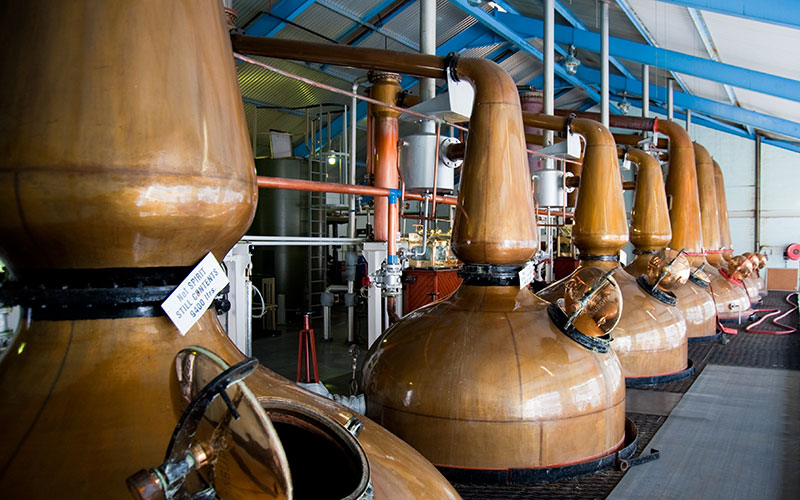 Whisky distillery safes
In Scotland our cameras are used to monitor whisky distillery safes to check the colour of the liquid coming out to ensure that all is as it should be and that the whisky is of high quality. Our 6 megapixel colour camera lenses ensure all footage is crystal clear, meaning the whisky can be effectively checked remotely.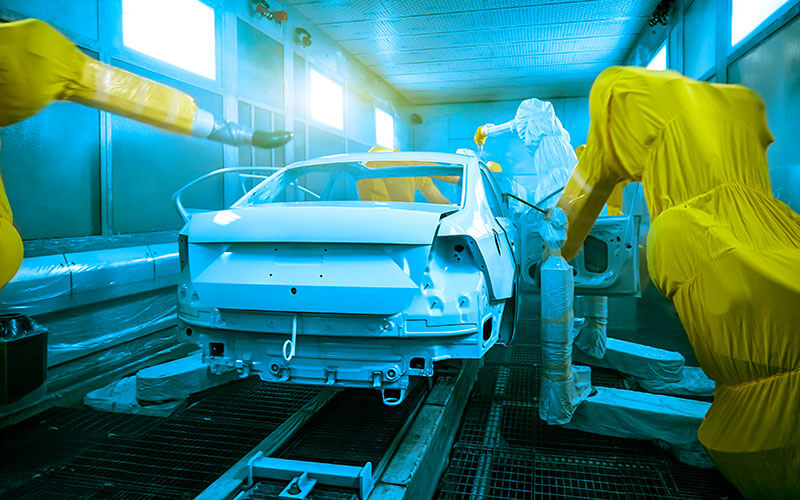 Vehicle manufacturing
When vehicles are sprayed with paint at the end of the manufacturing process, it is imperative that the finish is spot on in order to meet the customers' expectations. If problems with the spray painting go unnoticed this could result in the vehicle deliveries being delayed which is poor service, particularly for a high-value product. Our cameras can monitor the spray booth line to observe the finish remotely, removing the need for personnel to be present, inhaling toxic paint fumes.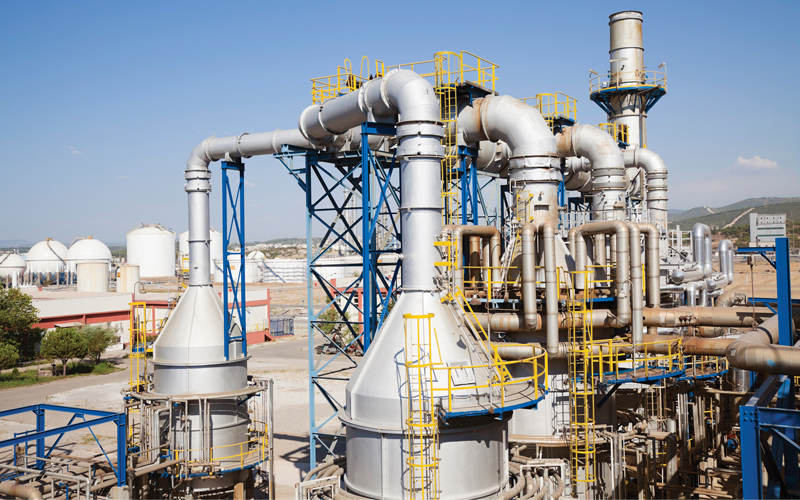 Chemical plants
The processes that take place at chemical plants need to be monitored and audited to ensure that everything that is necessary for the safe running of the plant is being done. Using our hazardous area cameras for this job is ideal because they are designed for this purpose, are ATEX and IECEx-compliant and can operate an alarm system to ensure that any events that occur are flagged up to personnel viewing the footage remotely.
Household goods manufacturing
One of our clients is a global household goods manufacturer who contacted us after identifying a need to monitor their base ingredient during the manufacturing process. Our hazardous area cameras were able to fulfil this need with their high resolution imaging, which made it easy for the process to be observed remotely.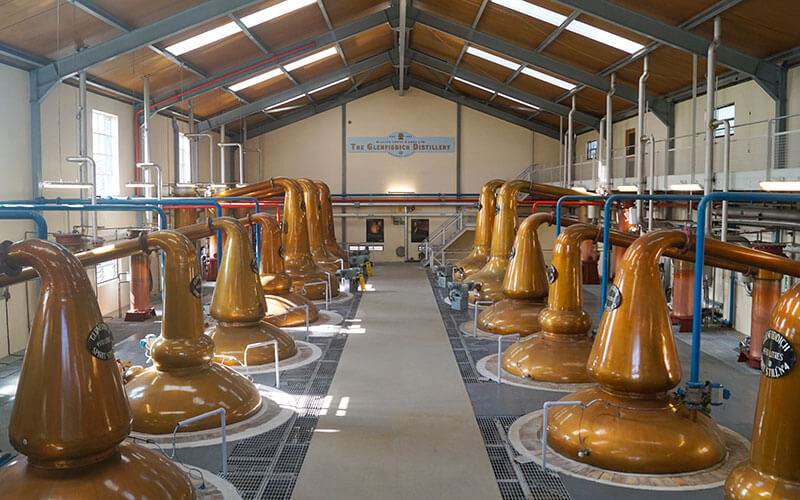 WHY USE OUR ATEX AND IECEx CAMERAS FOR THIS APPLICATION?
High resolution (6 megapixel) colour camera providing crystal clear images
Footage can be quickly and easily viewed via a standard web browser on your phone or tablet meaning there is no need for specialist equipment
Attractive, compact design suitable for indoor or outdoor use
Optional day/night lens functionality
Integral storage to record images for post processing or record keeping
Recording can be event-driven and these events can be used to generate alarms, sending images to alert users of any activity
Cameras are connected using PoE (Power over Ethernet), which is cost effective and the installation is reliable and safe involving just one cable
No moving parts ensuring low power, low maintenance and a long-lasting camera system
Optional LED lights can be fitted for low light areas; they can be switched on and off via the camera's web interface, and automatically switch off when they are no longer in use
Learn more about how our range of cameras can help you
If you'd like to learn more about our camera applications in your field, please get in touch.
Other sectors our camera range can support: