CONSTRUCTION
High quality cameras for monitoring and securing construction sites.
Construction sites are busy places with lots of things going on during the working day and many things that need monitoring or protecting overnight. Implementing high-quality cameras within a construction set-up can be valuable, providing the ability to simply relocate the cameras as the site dynamics change, making them indispensable.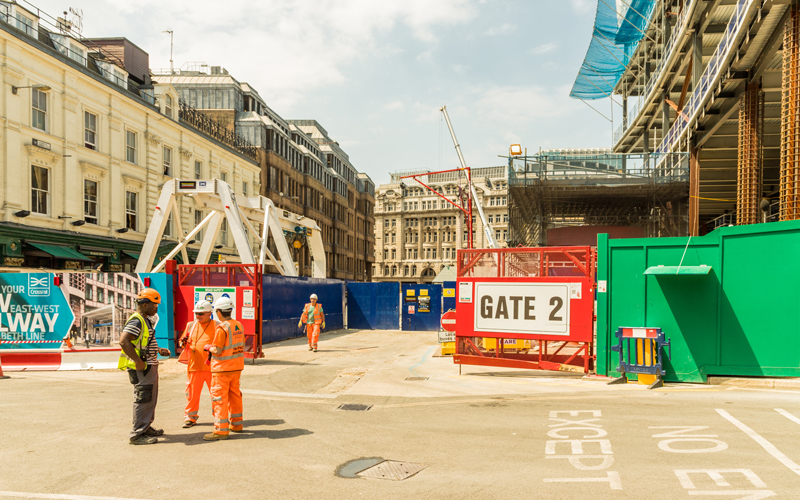 Construction hubs
Our cameras are often used for security and monitoring reasons at construction hubs, where all the plant, equipment and materials are stored whilst a project is underway. This may be a short distance away from the construction site itself so it will need cameras of its own.
By monitoring the hub, everything can be kept secure and in addition to that, workers' processes can also be checked regularly to ensure that health and safety protocol is being adhered to at all times, even when off the main site.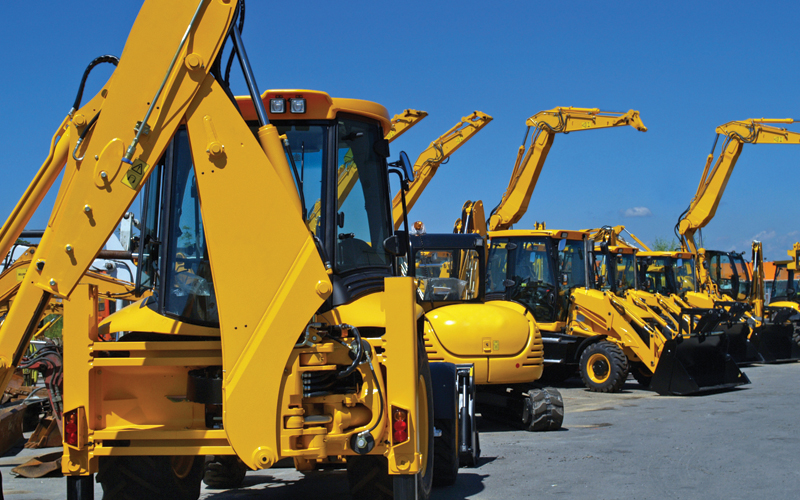 Keep plant secure
A camera system can be used to give a general overview of an area or to ensure that expensive plant and machinery is secure. Our torch cameras are completely portable, so if plant and machinery moves around, as it inevitably will, the cameras can move with it. They can be wall or pole-mounted and are completely self-contained, making them very versatile.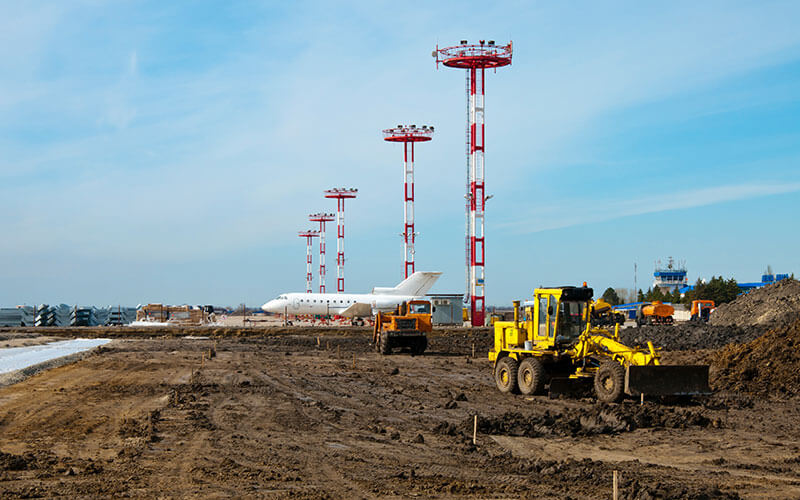 Time lapse projects
Our camera systems can also be used to film construction time lapse projects. So you can set up a camera to film an overview of the construction site and it will capture images at regular intervals throughout the day, recording the progress. At the end of the project, all of these frames can be stitched together to show the entire project from start to finish in just a few minutes.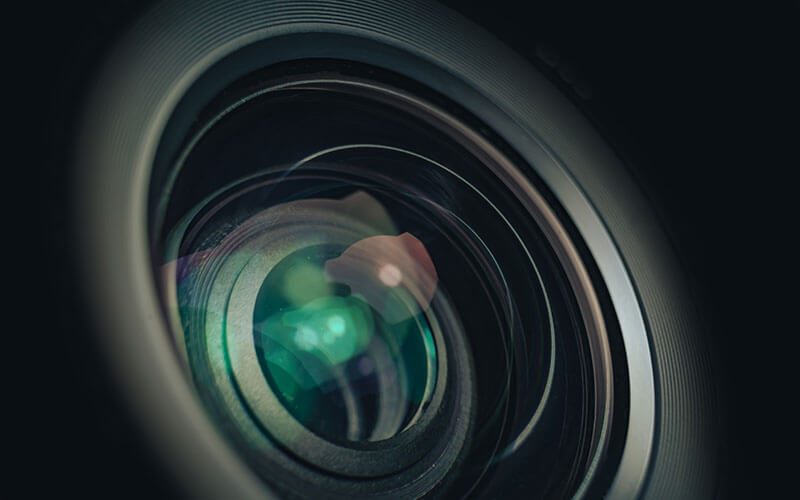 Why use our rapid deployment cameras for this application?
Cameras can be wall or pole-mounted, making them ideal for many locations
Outstanding image quality
Ideal for both day and night-time use
Choice of single or double lens depending on the area you need covered
Thermal lens options available
Cameras can send alarms to alert personnel to activity, whilst potentially activating a secondary deterrent, for example an audible warning to let the perpetrators know they are being monitored
Ease of use - footage can be accessed by the viewer instantly using a standard web browser on a phone or tablet
Compact, weatherproof casing
With no moving parts, the camera is low maintenance and has a long lifespan, making it extremely cost effective
Can be supported by a battery pack that will last up to 7 days
Learn more about how our range of cameras can help you
If you'd like to learn more about our camera applications in your field, please get in touch.
Other sectors our camera range can support: