VEHICLES
Providing traffic and law enforcement vehicles with high quality footage from our innovative rapid deployment cameras.
Many officials mount cameras on or within their vehicles to give them means of capturing footage of various events from different aspects; this footage can then be used to document incidents or help in criminal investigations or public appeals for information.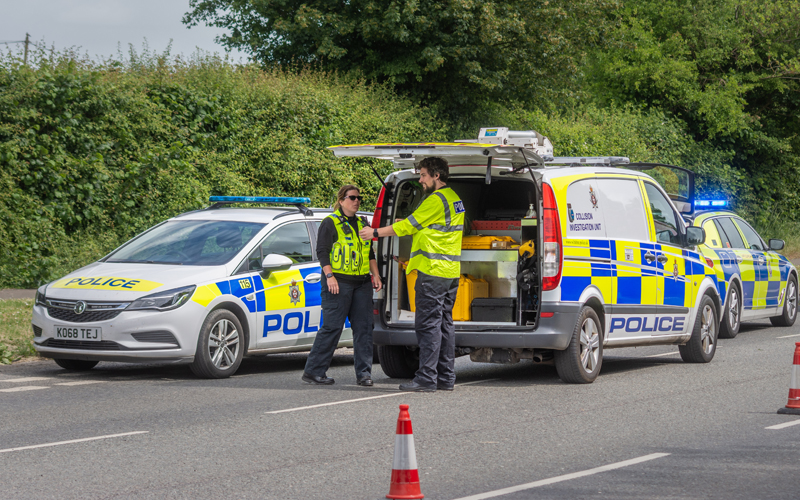 Traffic information service
Our torch cameras can be rooftop-mounted on emergency response vehicles to capture images when attending traffic incidents. We've worked with a Government traffic information service for the motorway and trunk road network where this approach was taken, the driving factor behind it being to ensure the safety of officers on duty.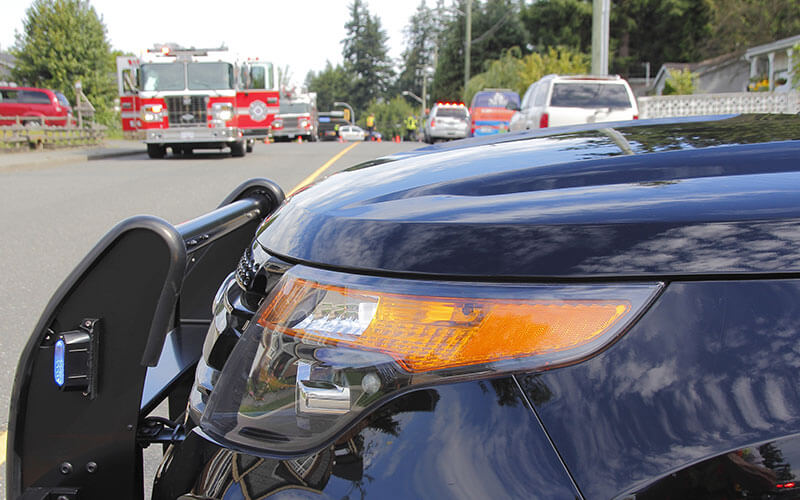 Law enforcement
Our 4G Advanced Video Bridge (AVB) has been used to provide dual camera coverage and recording in a law enforcement response vehicle. The brief was to monitor and record a dashboard view from within the vehicle and to monitor and record the rear seat where suspects are held. The AVB was mounted in the boot and was accessible remotely via 4G, with recorded images being downloaded via wifi when the vehicle returned to the station.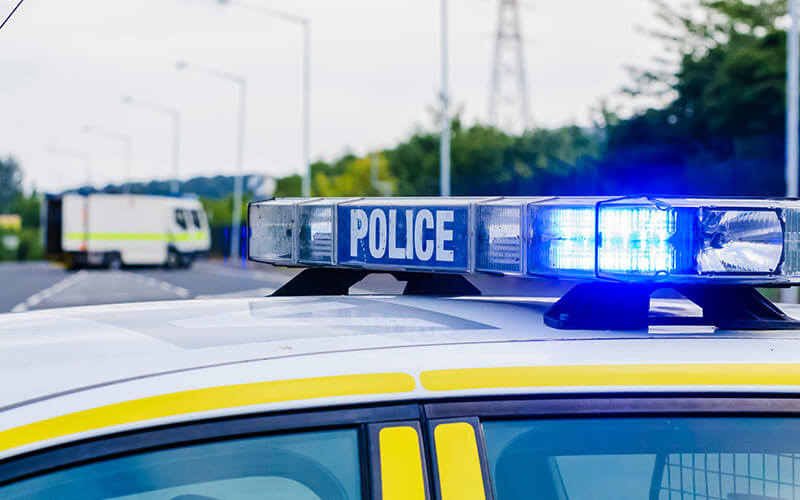 Why use our rapid deployment cameras for this application?
Cameras can be roof-mounted, positioned on the dash looking out or in the rear recording the back seat, making them ideal for many scenarios
Outstanding image quality
Ideal for day and night-time use
Choice of single or double lens depending on the area you need covered
Thermal lens options available
Highly secure, giving you peace of mind that your system cannot be infiltrated
A record of all footage will be retained
Ease of use - footage can be accessed by the viewer instantly using a standard web browser on a phone or tablet
Compact, weatherproof casing
Can be supported by a battery pack that will last up to 7 days
Learn more about how our range of cameras can help you
If you'd like to learn more about our camera applications in your field, please get in touch.
Other sectors our camera range can support: